You always see them on Netflix, now it's time to watch them.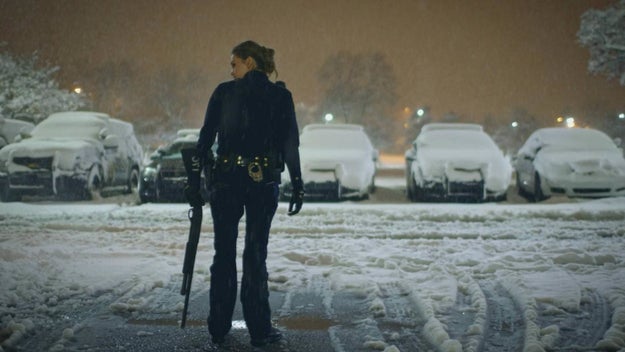 The fact that this documentary series is about Flint, Michigan, but it doesn't even focus on the water crisis is a testament to just how much is going wrong there. The water crisis and the city's local government are definitely topics of discussion, but mostly the series follows the understaffed and overworked police department as they try to get Flint off the list of the country's 10 most violent cities. However, the documentary isn't blindly pro-police, as members of the force candidly talk about the ways in which policing is broken in our country.
Netflix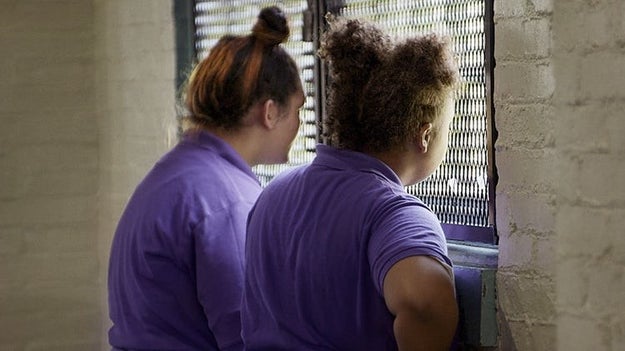 Following a group of teenage girls locked up in a juvenile detention facility, this series is a heartbreaking look not only at the juvenile detention system, but also the socioeconomic factors that led to girls getting arrested and charged in the first place.
Netflix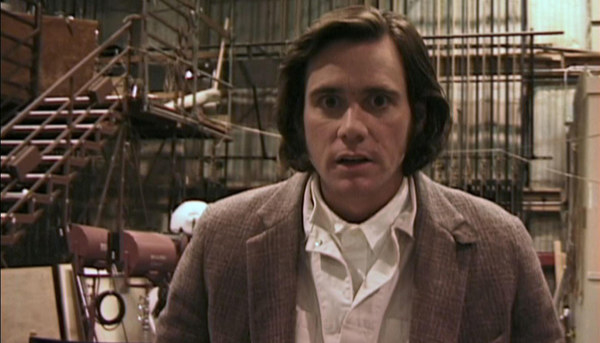 At the beginning of this documentary about the filming of Man on the Moon, Jim Carrey admits that the footage you're about to see was originally kept out of the public eye, perhaps in fear that the public would think Carrey was a total asshole. Sure enough, Carrey's antics while going "method" and staying in character on- and offscreen for his role as late comedian Andy Kaufman might rub you the wrong way, but it's still a fascinating watch.
Netflix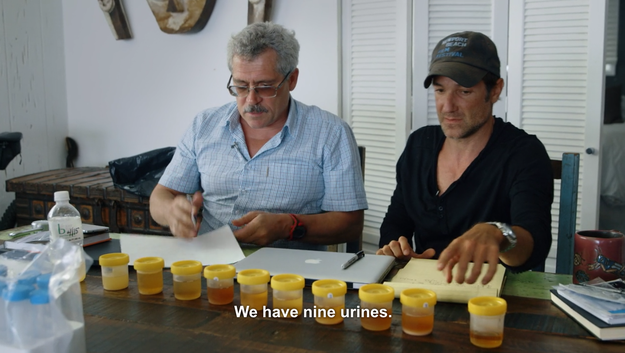 If you've seen Catfish, you know that some documentaries can set out to do one thing, but end up with a completely different story by the time they're done. The Oscar-winning Icarus is one of those: It starts as a story of a cyclist who wants to try doping to see if he can fool the testing procedures in place, but ends up as a story involving Russian scandals, the Olympics, FBI investigations, and possible assassination attempts.
Netflix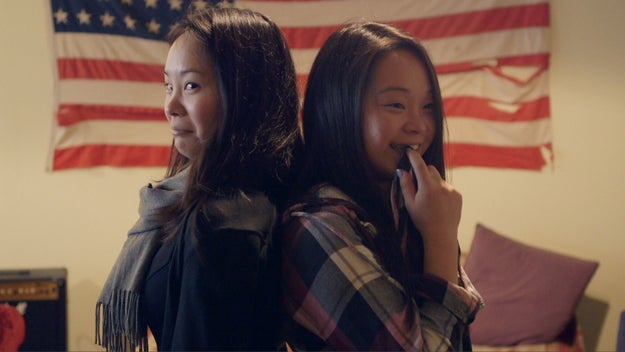 A French fashion student and an American actor found each other online by pure luck when they noticed that they kinda look EXACTLY alike. What follows is an adorable story of two strangers who become fast friends...and find out whether or not they're long-lost twins.
Netflix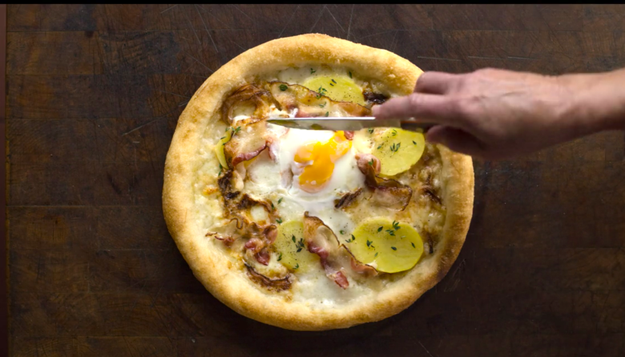 You've probably had Chef's Table suggested to you a lot by Netflix, and perhaps you've passed it over because food documentaries don't thrill you. But even if you don't consider yourself a foodie, the way this series delves into the personal lives and careers of the world's top chefs make it a fascinating watch.
Netflix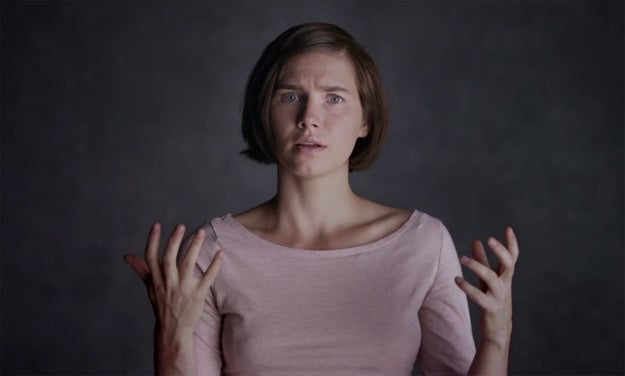 It was hard to avoid the Amanda Knox case when it happened, but even if you paid close attention to it, this documentary will provide new insight. An in-depth look at the case, plus interviews with Knox and others involved, show how quickly one bad day can turn into a years-long nightmare.
Netflix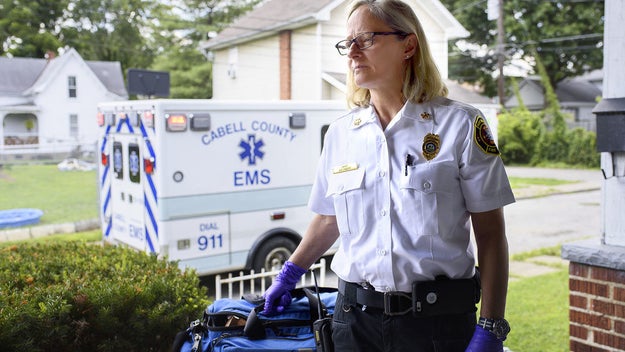 As the opioid epidemic rages in the US, three women — a judge, a fire chief, and a street missionary — fight to get it under control and save lives in West Virginia in this Oscar-nominated documentary.
Netflix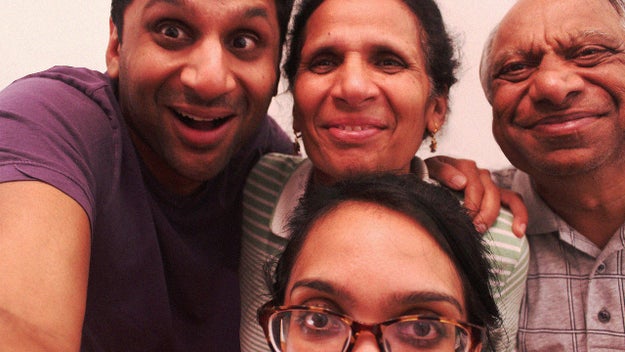 Documentarian Geeta Patel found the perfect subject for a documentary about traditional Indian matchmaking: her brother Ravi. When Ravi (whom you might recognize from roles in Wrecked and Master of None) is about ready to give up on dating, he finally allows his parents to try to set him up via matchmaking, Indian marriage websites, and just about any other means possible. This one isn't a Netflix original, but you've probably seen it on their list of documentaries for a while now.
PBS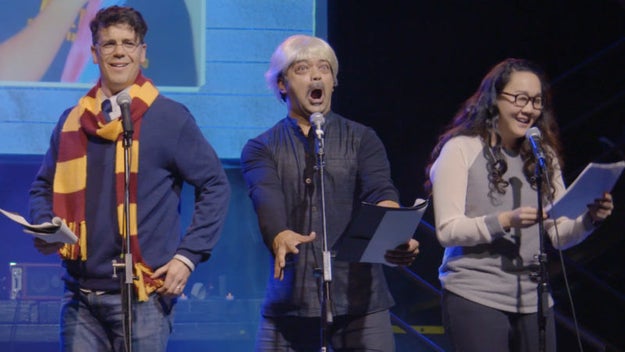 Mortified has been bringing people together for years to watch adults, on stage, reading their most embarrassing and personal journals, letters, and poems from when they were teenagers. Now the stage show has been filmed for this documentary series, so that everyone with a Netflix subscription can share in the cringe. Four words: Bon Jovi erotic fiction.
Netflix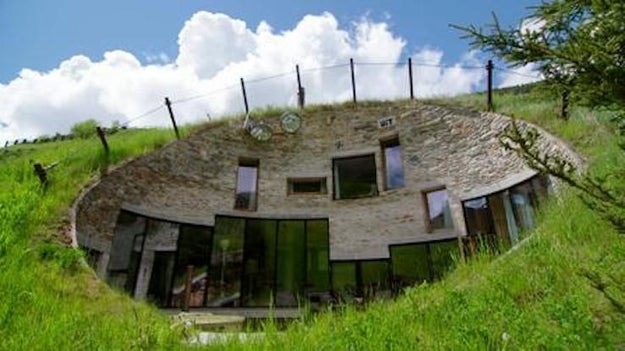 This British show, adopted by Netflix, is like House Hunters on steroids: It travels the world to show you beautiful, unconventional, or extreme homes around the world, from the mountains of Santa Monica to an island off the coast of Norway.
Netflix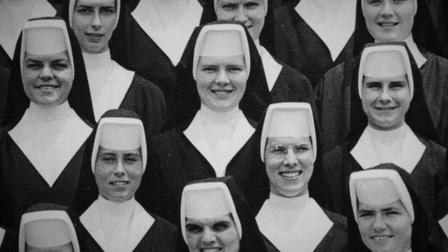 If you're into true crime documentaries at all, you've probably already seen Making a Murderer. The Keepers is in a similar vein, but instead of investigating a possible false imprisonment, it focuses on a decades-old cold case involving a Catholic school, a murdered nun, current and former priests, and the now-adult students who are hell-bent on finding out who killed Sister Catherine Cesnik.
Netflix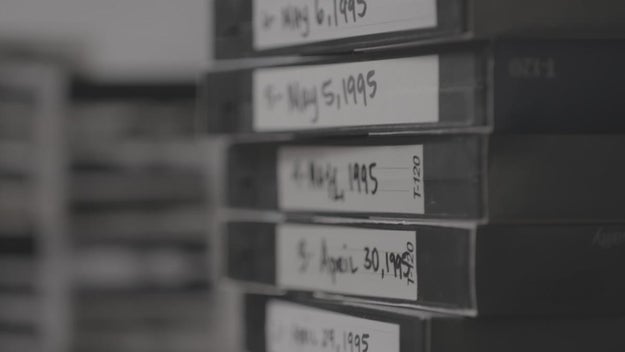 Hey, remember in Making a Murderer when poor Brendan Dassey was interrogated for hours without a lawyer present and may have confessed to a crime that he didn't commit? This documentary series is all about cases like that, where people who have confessed to crimes later claim that their confessions were false, often because of coercion. So if you want to get even angrier about the US criminal justice system, here you go.
Netflix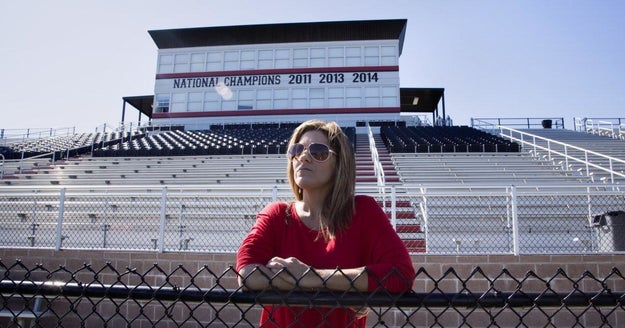 Football is a major player in this documentary series, but the true focus is on the players and their lives as students at a Mississippi junior college. East Mississippi Community College is where football players who have low grades, got in trouble with the law, or are just looking for a big break to try to transfer later into a Division I school. The team's hot-headed coach and their long winning streak are reason enough to watch, but the fascinating, often heartbreaking, personal lives of the players and staff are the real draw.
Netflix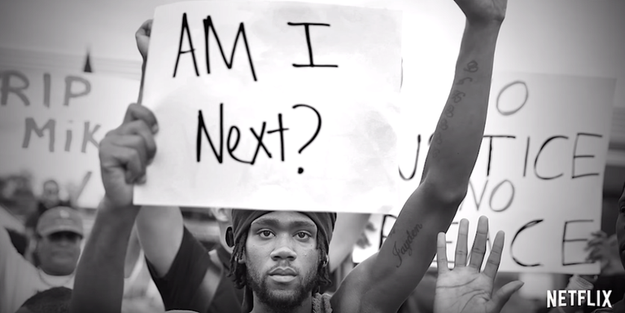 If the injustices of Making a Murderer upset you, try this Oscar-nominated and Emmy-winning documentary about the US justice system, the "war on drugs," and the means by which people of color in the US have acted as unwilling fuel for the US prison boom. When you're done, you can watch director Ava DuVernay talk to Oprah about it in a half-hour interview, also on Netflix.
Netflix
Read More